Inspired Stories From
Real People on How to
Embrace Your Fear,
Move Forward,
and Transform Your Life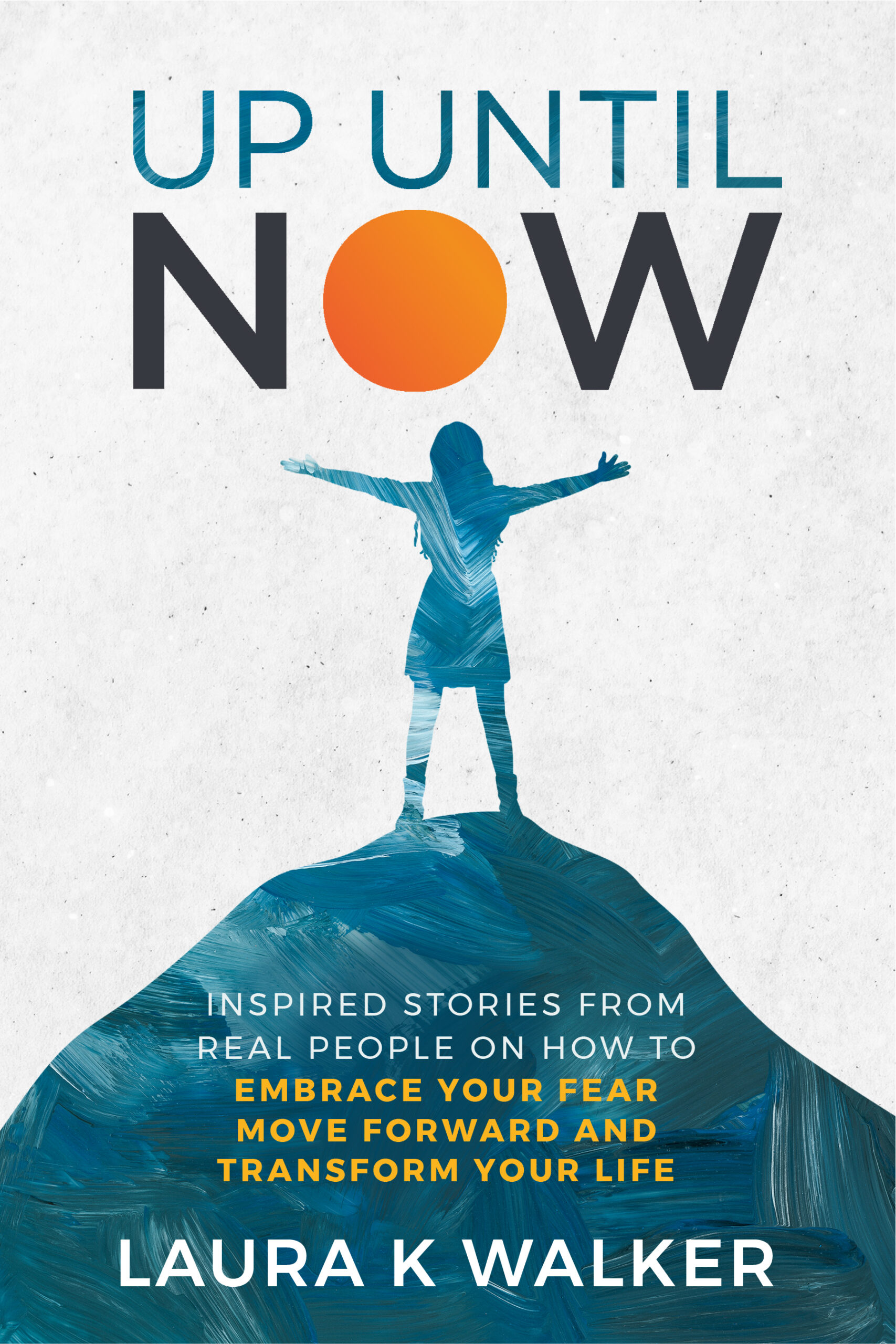 Inspired Stories From
Real People on How to
Embrace Your Fear,
Move Forward,
and Transform Your Life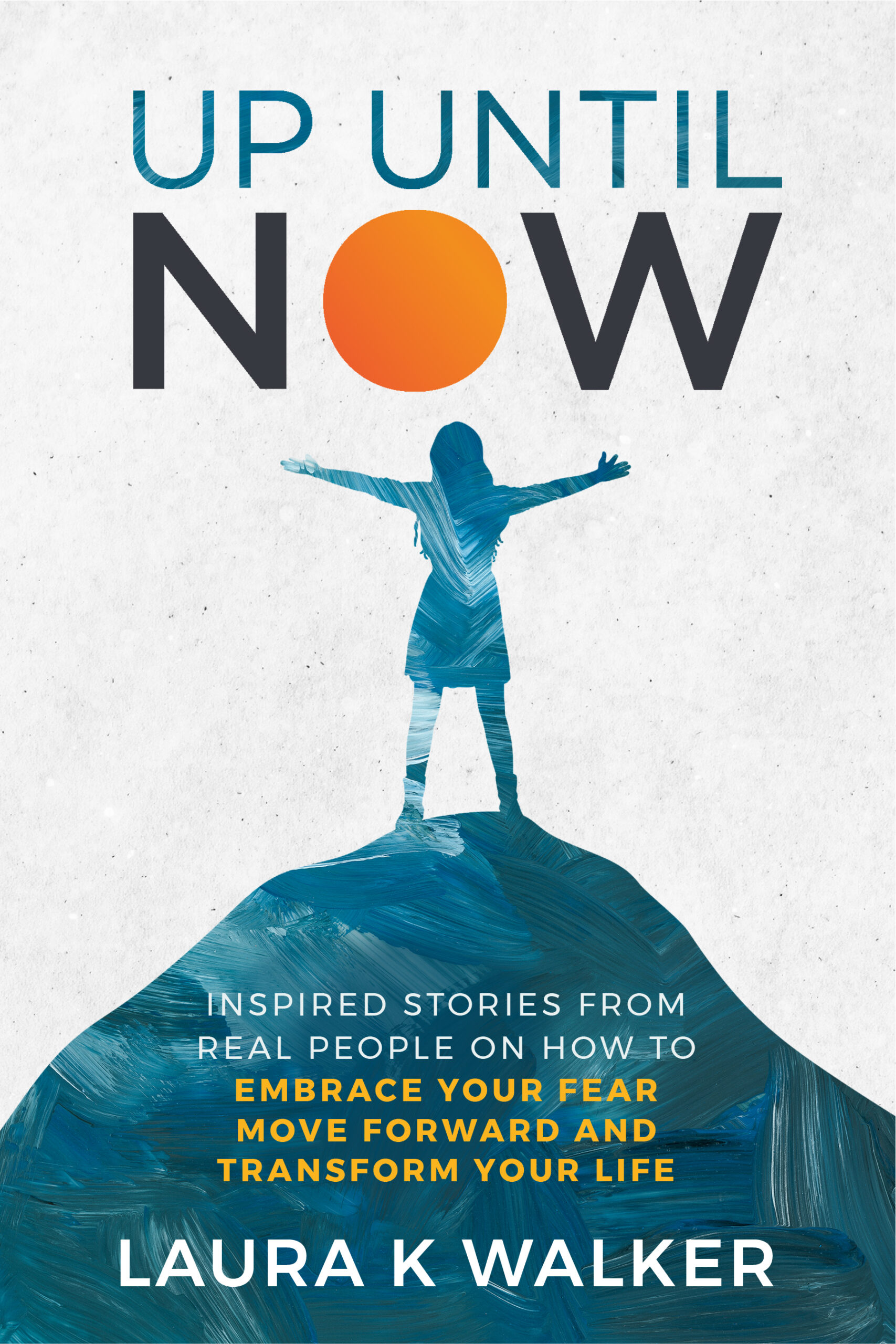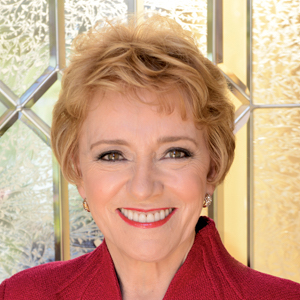 Infused with heartbreak, hurt, and hope, this brilliant and inspiring collection of short stories is sure to give you clarity in the face of fear, to be passionately, and outrageously devoted to living life. Not just any life, a life you absolutely love. I held this profound and courageous book about traversing adversity and transforming the condition into abundance, to my heart. I am confident you will as well.
Mary Morrissey
International Speaker, Best-Selling Author, Founder of Brave Thinking Institute™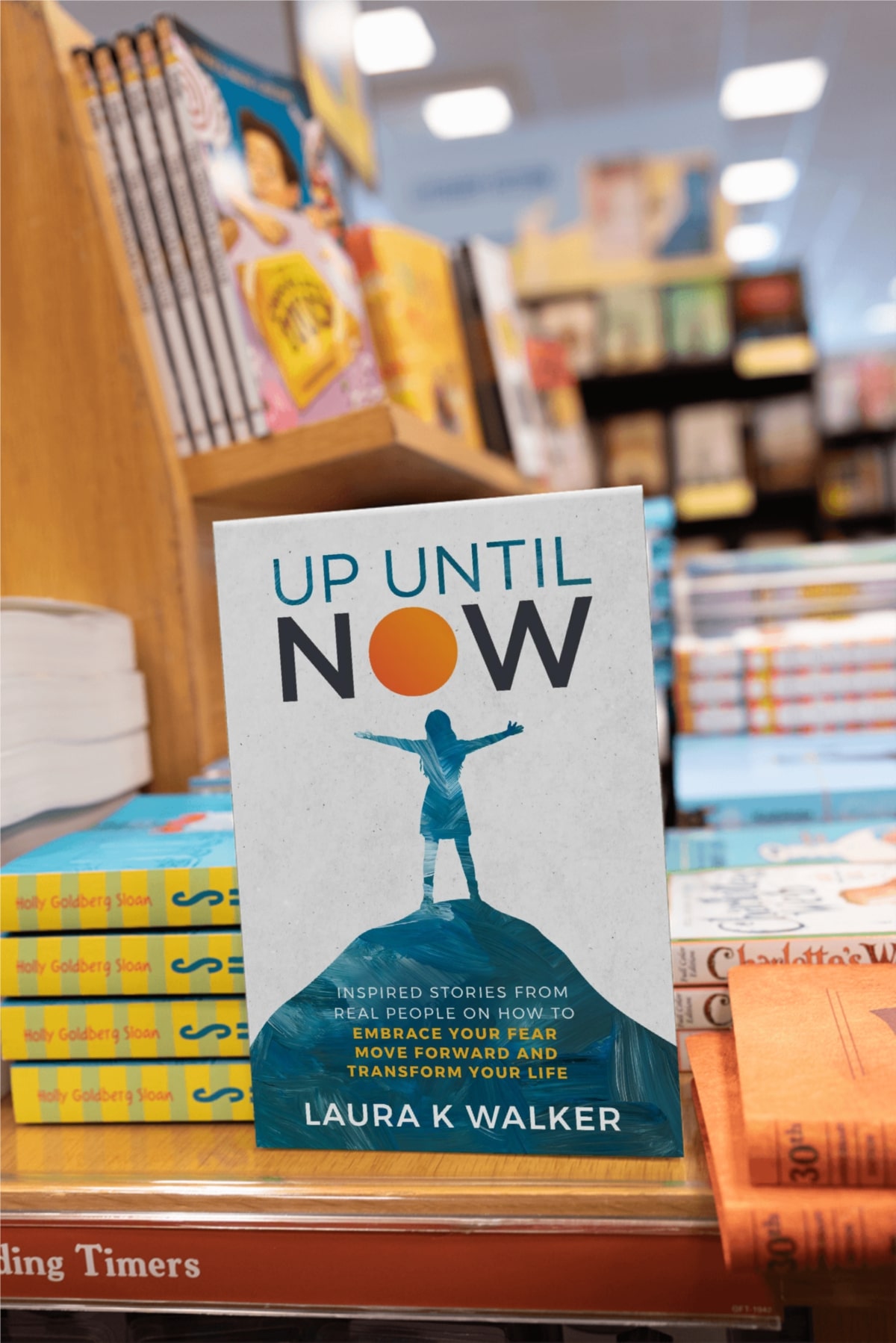 Face

your FEAR
Feed your

FAITH




TRANFORM

your Life!
Real people from around the world share their true stories of pain, heartache, and loss. They also share their moment of overcoming and creating a renewed hope and reality after the storm settles.
Through these 46 stories of transformation, you will find inspiration, hope and encouragement. Amid our current circumstances, these inspirational stories remind us that there is always a calm after the chaos. Transformation is the byproduct whenever Faith is embraced when the path of Life seems rocky and unsure. You will feel the genuine and authentic hearts of each of the 39 authors as they write about losing jobs, surviving the death of a loved one, being financially devastated, navigating a messy divorce, helping a dying friend, parenting a troubled child, and facing circumstances that seem overwhelming and unsurmountable.
Through these stories from real people, your Spirit and Faith will be bolstered, and you will gain new perspective, peace, and encouragement from the simple Truth that you are not alone. Many others are in this human journey with you; the good the bad, the ups the downs.
The resounding theme of overcoming captured in these stories serve as a collective voice to anyone who is struggling, stuck, scared, depressed, and looking for something bigger while praying for some glimmer of hope. These chapters will bolster your Faith that only a connection with God/Infinite can bring.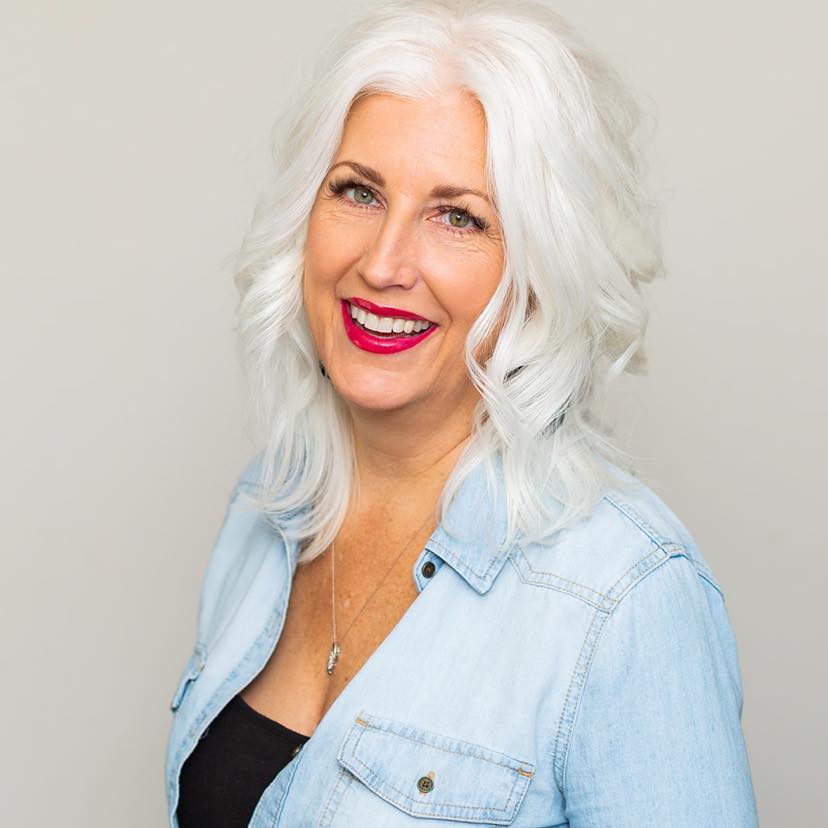 Inspiring and empowering those who are drawn to her, Laura K Walker coaches and mentors her clients to live their highest vision in the context of love, joy, core values, and Divine inspiration. Her passion is teaching clients to unlock their true God-given potential, achieve outrageous success, and live a life they love living!
For over twenty-five years, Laura has continually studied and implemented transformational success principles in her own life. In her workshops and coaching programs, she facilitates the breakthrough from self-limiting blocks and human paradigms within her clients so they can proactively achieve greater results than they have ever known before personally and professionally.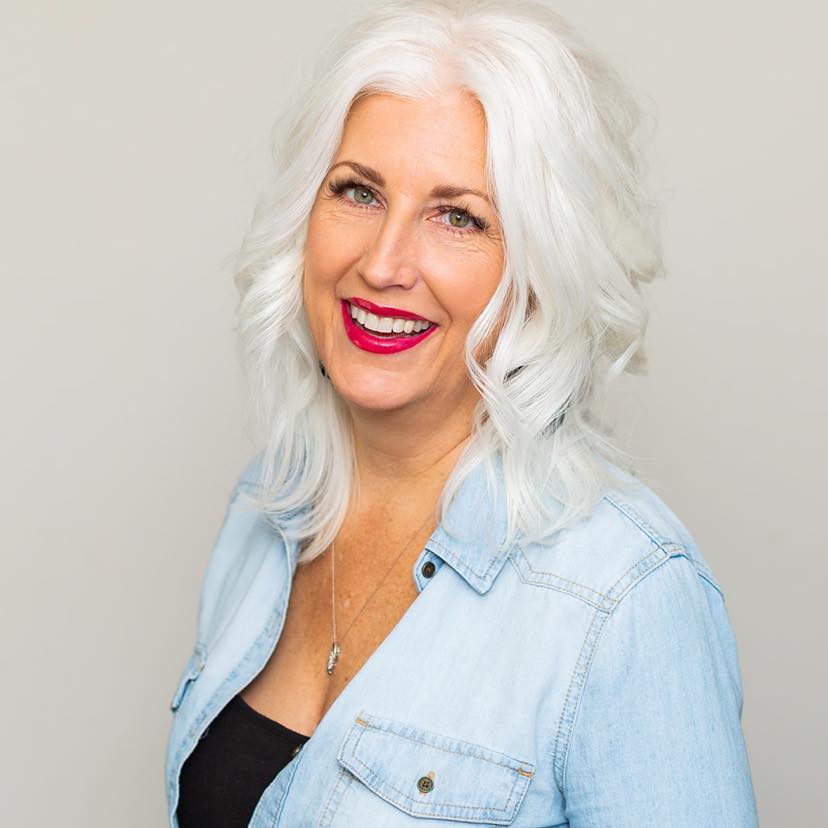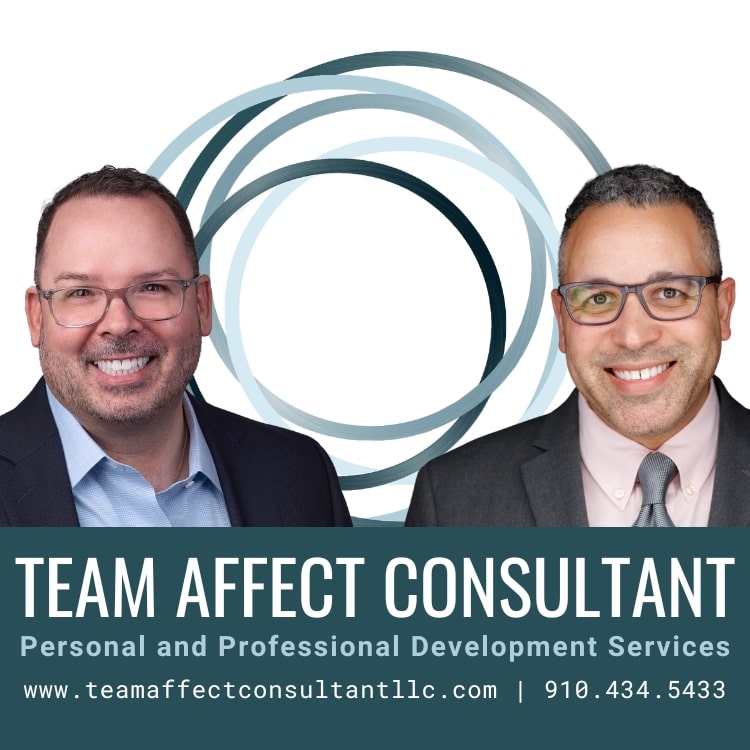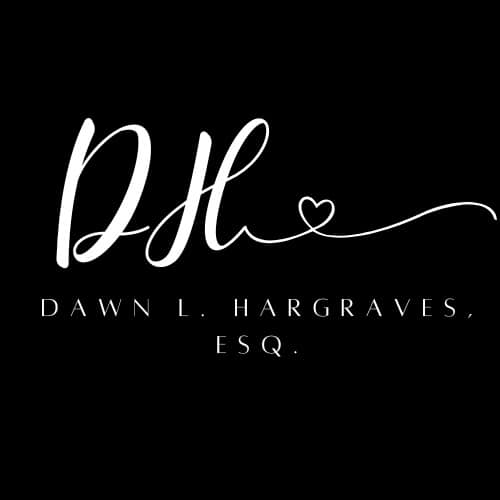 Follow Laura Walker on Social Media
© 2022 Laura Walker Coaching LLC. All Rights Reserved.